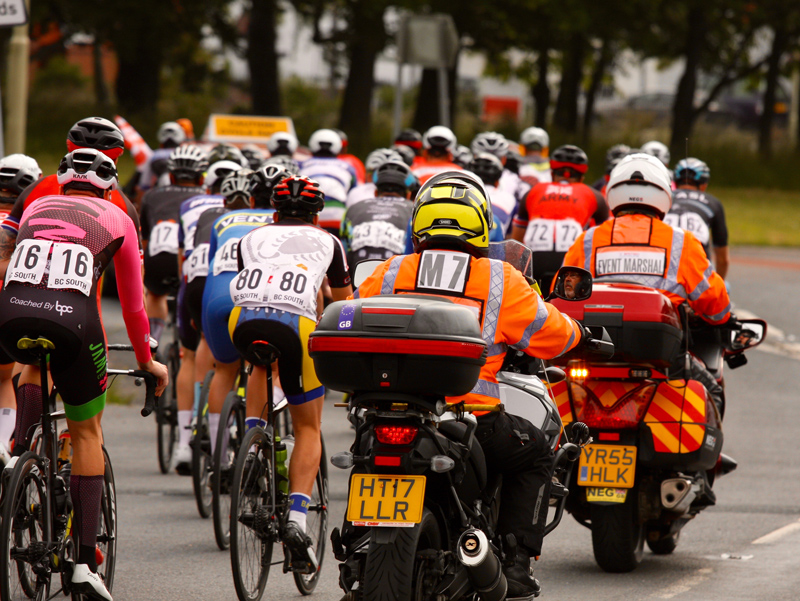 Cycling coach is a very catch-all title, meaning 
different things to different people. Choosing the best coach should be determined by your needs. Coaching covers all aspects of cycling, from skills to training plans, tactics, psychology and helping manage lifestyle issues.
Not all coaches cover all areas, and each coach has their own style. Some are great motivators, while others know the science of cycling inside out or have great tactical awareness and race skills. So, do you need a coach and, if so, what do you need one for?
For some people, getting professional guidance is all about having a well designed training plan; others benefit from having support and a sounding board for their ideas and experiences. For many people, just being accountable to someone else renews their enthusiasm and commitment. Just the fact you're paying for advice may motivate you more.
One important benefit is that less time is wasted. Whether it's stripping back on 'junk' sessions in favour of more effective training, or 
someone spotting your mistakes and finding ways to develop 
better technique, a coach can help fast track you to a point that would have taken years on your own through trial and error.