Most athletes are looking for the "silver bullet" the magic pill, the secret session that will yield enormous performance gains. We don't offer the magic solution; however we know that some simple steps will deliver that magic performance with patience, perseverance and a bit of luck!
The leading training approach in the 90's was "no pain, no gain", push harder to go further. This frequently leads to burn out, fatigue, injury and is just really hard.
The growth of data from training devices (Heart rate monitors, power sensors, cadence, speed etc.) and a more rigorous scientific approach to endurance training has led to some surprising discoveries. There have been a number of comparative studies using different types of training (polarised, HIIT, threshold, volume) and measuring improvements in endurance performance, the evidence is clear that a polarised approach yields the highest % performance improvements by far
The polarised training block produced gains in aerobic capacity of over double that of high-intensity intervals, also at maximum speed at threshold (4mM/L) HIIT produced good gains but again it was the polarised approached that produced the greatest gains.
Based on scientific evidence our own experience with athletes our philosophy is to follow a polarised approach to training.
A polarised approach can be characterised very simply as spending 80% of sessions at an easy intensity and the remaining 20% of sessions should include high intensity. This works out to being approx. 90% of weekly duration easy (Z1,Z2) and the remaining 10% split between your steady (Z3 Z4) and hard intensity (Z5).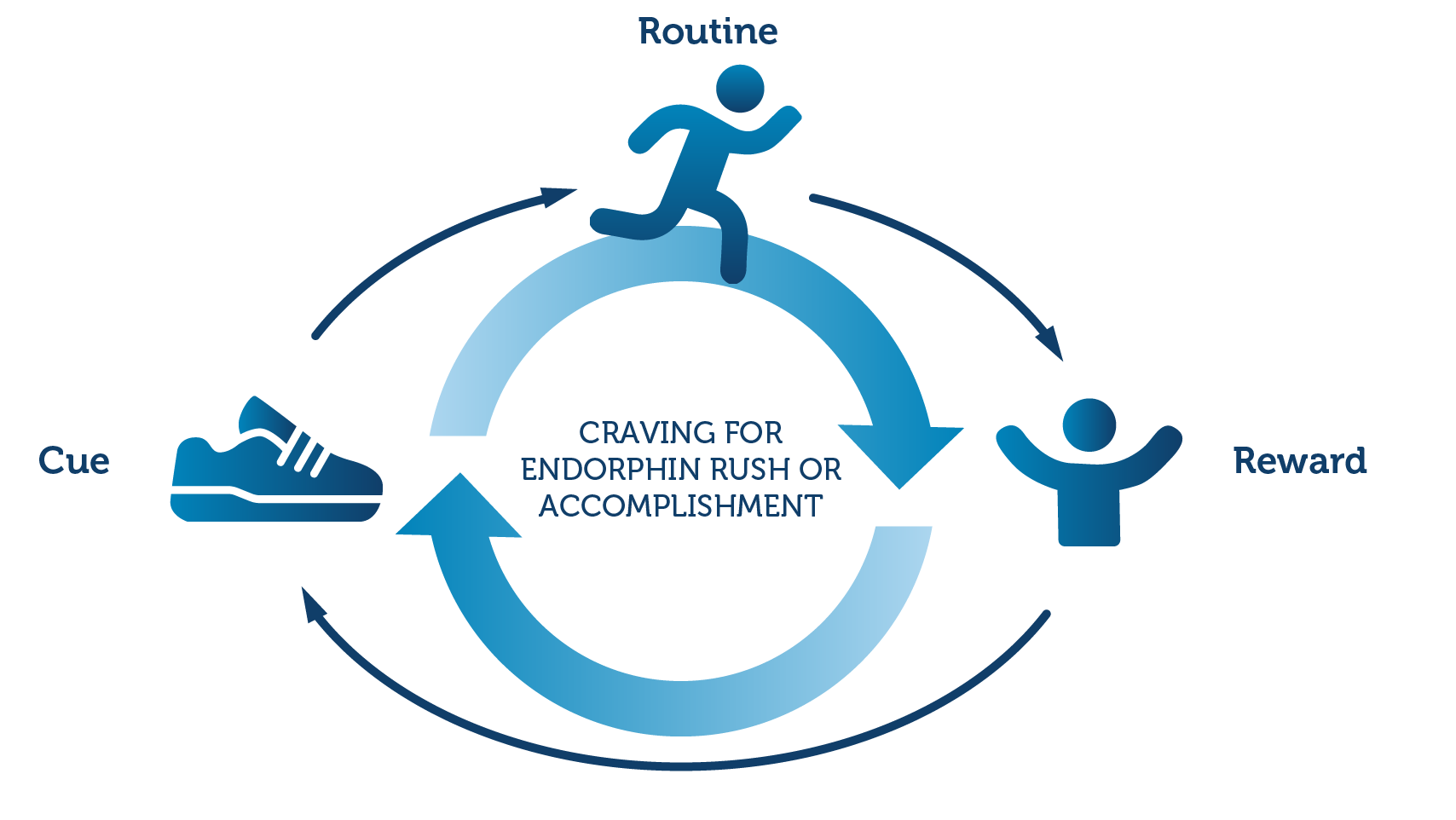 Meet the coach
Toby is a Level 3 British Cycling Road and Time Trial coach (one of only 400 active level 3 R&TT coaches in the UK), and British Triathlon Level 2. Toby has a background in team sports until the day he found himself the only one on the rugby pitch with his friends on the side-lines. He then started along a triathlon journey of discovery from a sprint tri on a mountain bike through to multiple Ironman races across the globe and representing his age group for Team GB in Long Distance triathlon. During this time he has been heavily involved in coaching cycling to youngsters and road racers at a local cycling club whilst, enjoying the regular chain gang sessions and also organising cycling trips and training camps. Currently he is developing his passion for ultra marathons, usually hilly and often in challenging weather conditions.
I have a background in Finance and investment and ran a successful business in the Middle East for a number of years. I fully understand the time pressure we are all under through work, life, travel, family and so training has to complement and enhance your eco-system rather than be an additional stress in your world.
Toby sat with me to understand my ambition, intentions, lifestyle and needs. He practises what he preaches – Toby is a triathlete himself. He trains. He knows the journey I am on.
Coaching – thanks so much for all of your help, encouragement, understanding and advice. Having your guidance was really reassuring and I pretty much didn't second guess any aspect of the plan – just relying on you to create it confident you knew best.
Triathlete / Adventure racer
I worked with Toby for over a year as a coached rider and during this time saw some really positive improvement; not only did I become physically stronger by using a well-structured and interesting training plan, I also became a much more confident racer. I gained a huge amount of belief in my own ability and this was down to Toby's coaching methods.
Toby has massively helped me with my cycling, he got me from just finishing regional As to getting 5th in the BUCS Road Race, a national level event. He has not only helped me with my training on the bike but also off the bike. Toby is a great guy and will help you get the most out of yourself.