We are what we repeatedly do. Excellence, then, is not an act, but a habit. Doing the right things on a regular basis, without a pause for thought, so they become a way of life.

The Endurance Habit.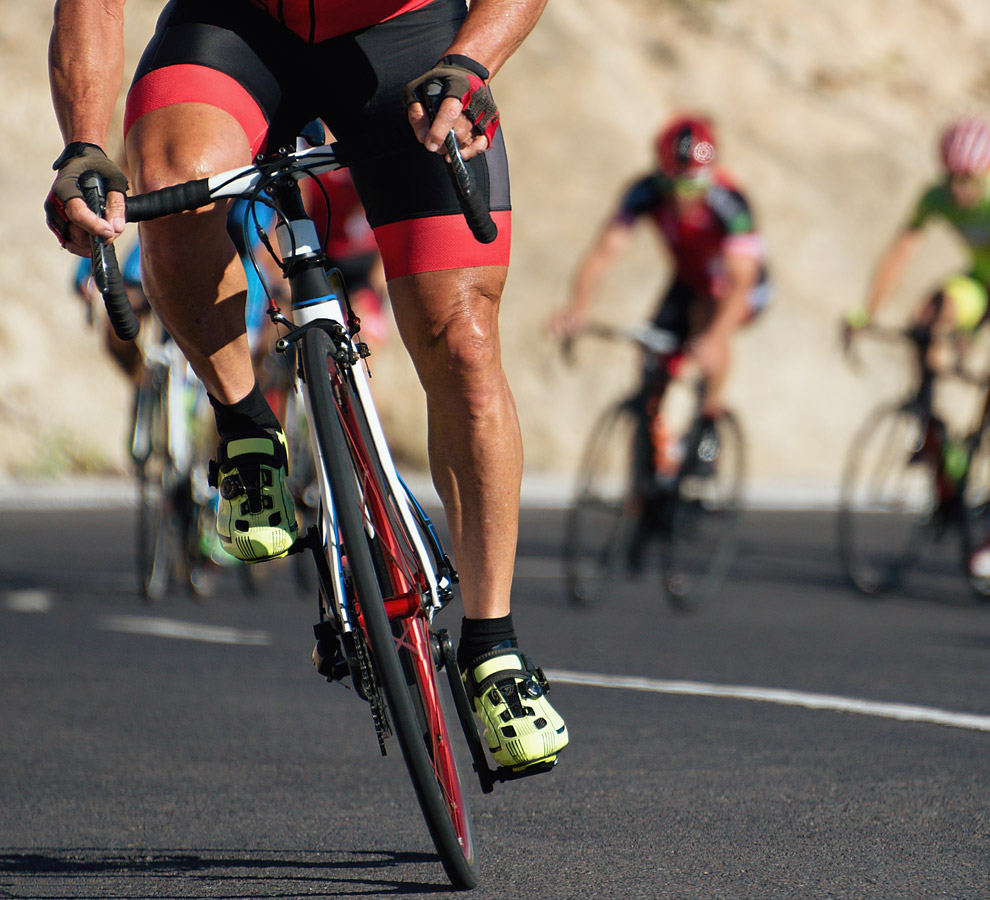 ​Time Trial, Road Race, Criterium, Club Ride, Haute Route, Multi Day event, 100k Sportive rider, whatever your target goals, without a structured plan you are going to stay where you are.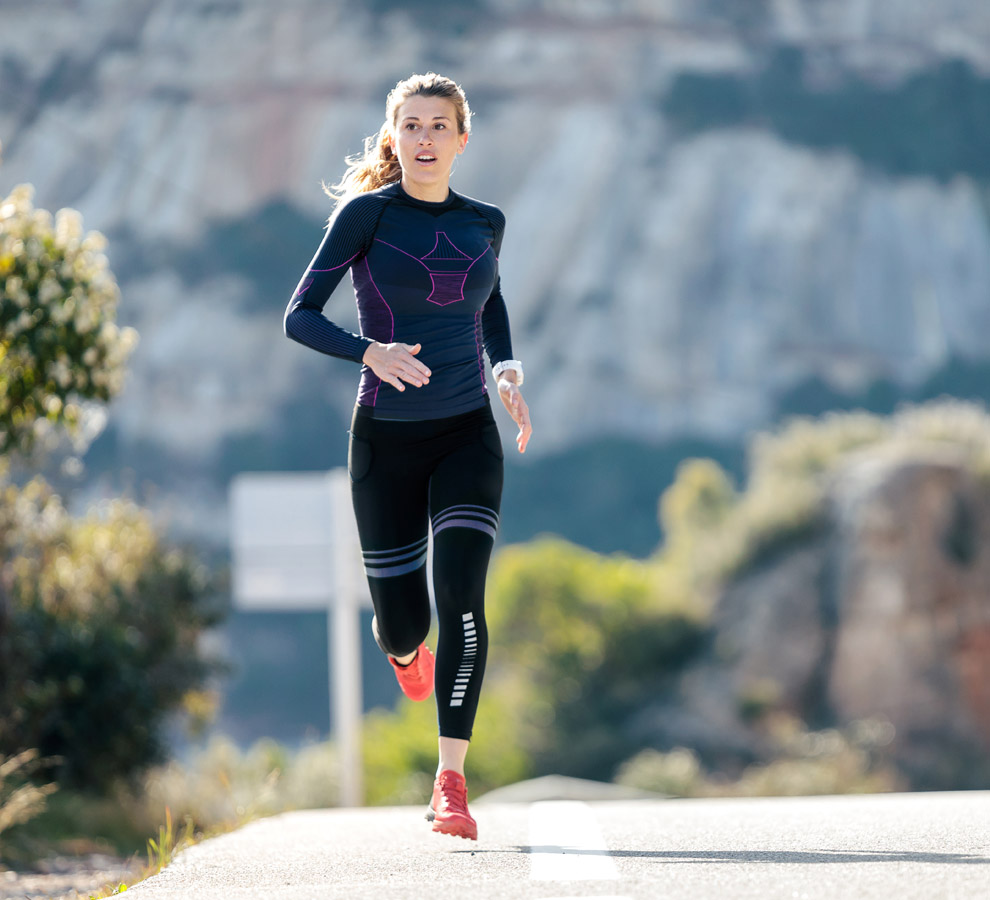 Couch, 5k, 10k, half, marathon, ultra marathon and more, the range of distances and events available to new and experienced runners is huge.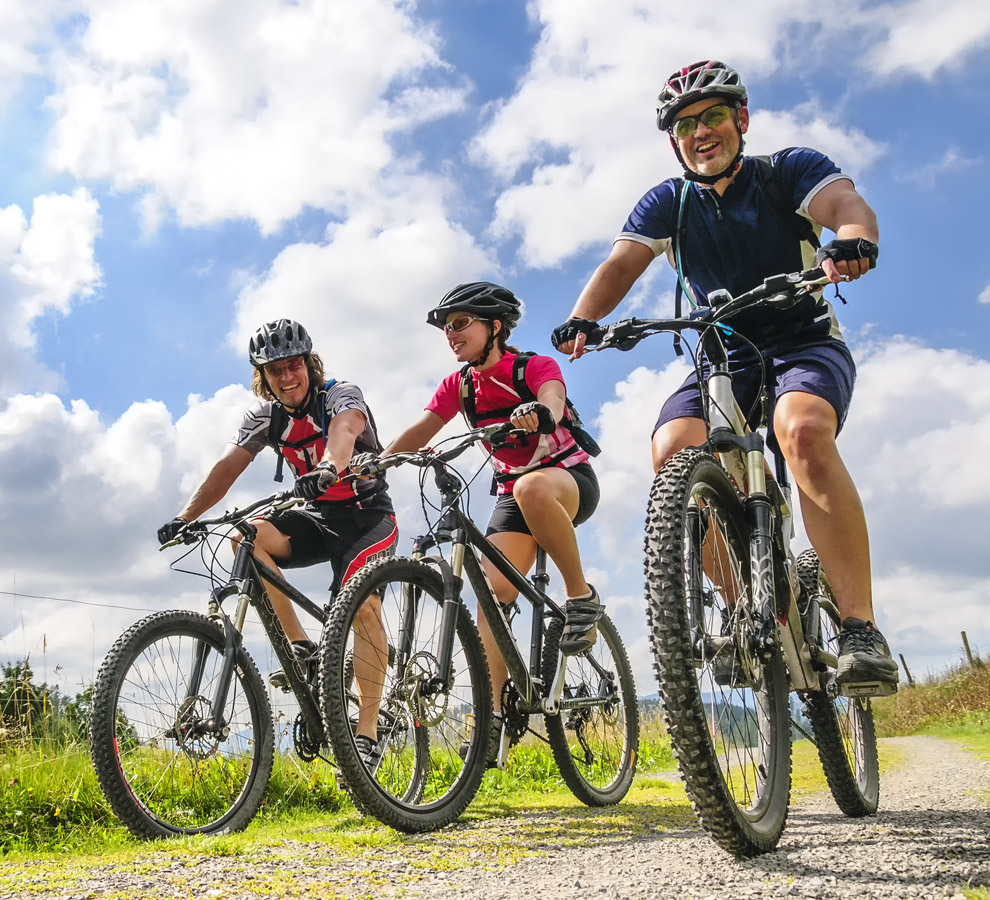 From treks to cycling events, road races to triathlons, multi-activity events to adventure races, based in the UK or travelling some distance. Structured training will maximise your enjoyment of the event.
As a coached rider I saw some really positive improvement; not only did I become physically stronger by using a well-structured and interesting training plan, I also became a much more confident racer.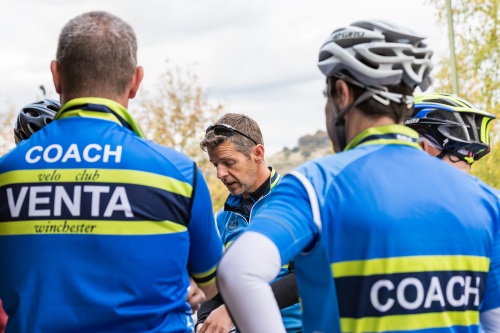 97% of non-coached athletes believe they would benefit from a coach But…
…50% of non-coached athletes believe cost is the biggest barrier.
90% of athletes who pay for a coach are happy Customers.
Toby sat with me to understand my ambition, intentions, lifestyle and needs. He practises what he preaches – Toby is an athlete himself. He trains. He knows the journey I am on.