Time Trial, Road Race, Criterium, Club Ride, Haute Route, Multi Day event, 100k Sportive rider, whatever your target goals, without a structured plan you are going to stay where you are.
A cycling coach means different things to different people and covers a range of aspects from bike handling skills to training plans, improving sprint power through to building muscular endurance, helping with on bike nutrition and even managing lifestyle issues.
With changes in technology and media it is possible to download a generic training plan and start training on your own immediately. A customised plan with a qualified* and experienced coach will look at understanding your strengths and weaknesses on a regular basis and using your rider feedback to modify, adjust and enhance subsequent training sessions.
*(Qualified Coach British Cycling level 3 Road & Time Trial)
Areas of review include;
Physical, otherwise known as components of fitness and covers the physical properties required for a target event, for example aerobic endurance, the ability to maintain continuous activity for extended period s of time. This is often the sole focus for coaching programs and may lead to good physical preparation but poorly prepared in other areas.
Psychological training, the behavioural and mental process required to succeed.
Technical, the discipline specific techniques required, for example negotiating a dead stop TT turn, descending at speed on the drops.
Tactical, decisions and actions that need to be taken to achieve the events objectives. Not every race is going to be the "A" race so different focus for different races to help achieve longer term goals.
Other areas include; nutrition, biomechanical (e.g. rider position), equipment, environmental, organisation (event day, heats etc.).
Our belief is that the feedback loop is a fundamental part of the process. A coach cannot operate in isolation and does not have a crystal ball! Development of the Coach-Athlete relationship is through regular, timely, concise feedback which helps ensure you stay on track to meet your objectives.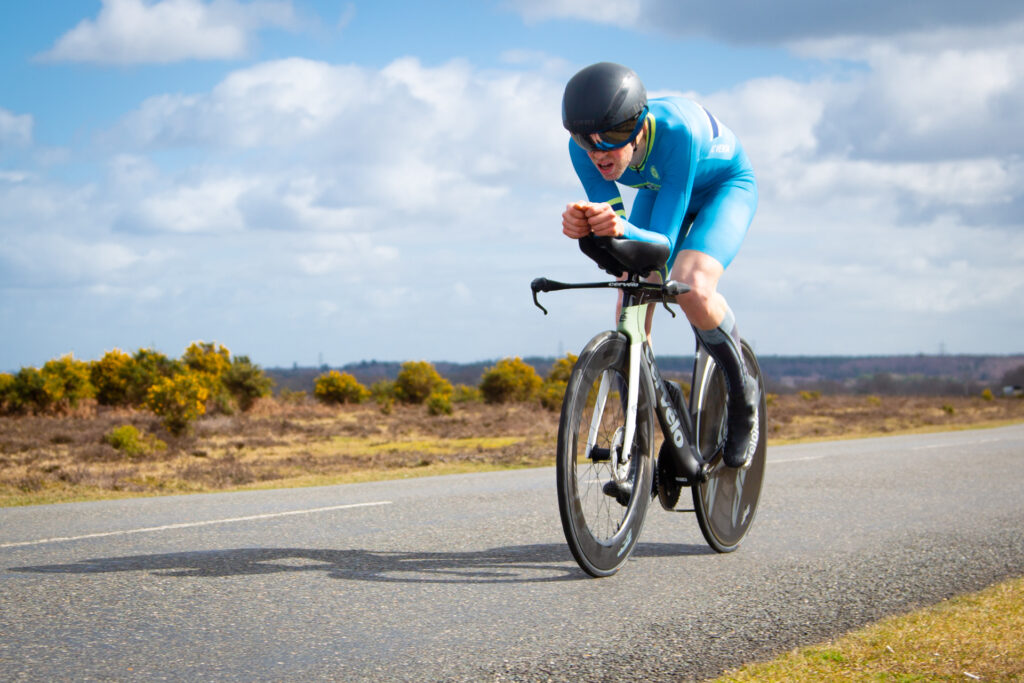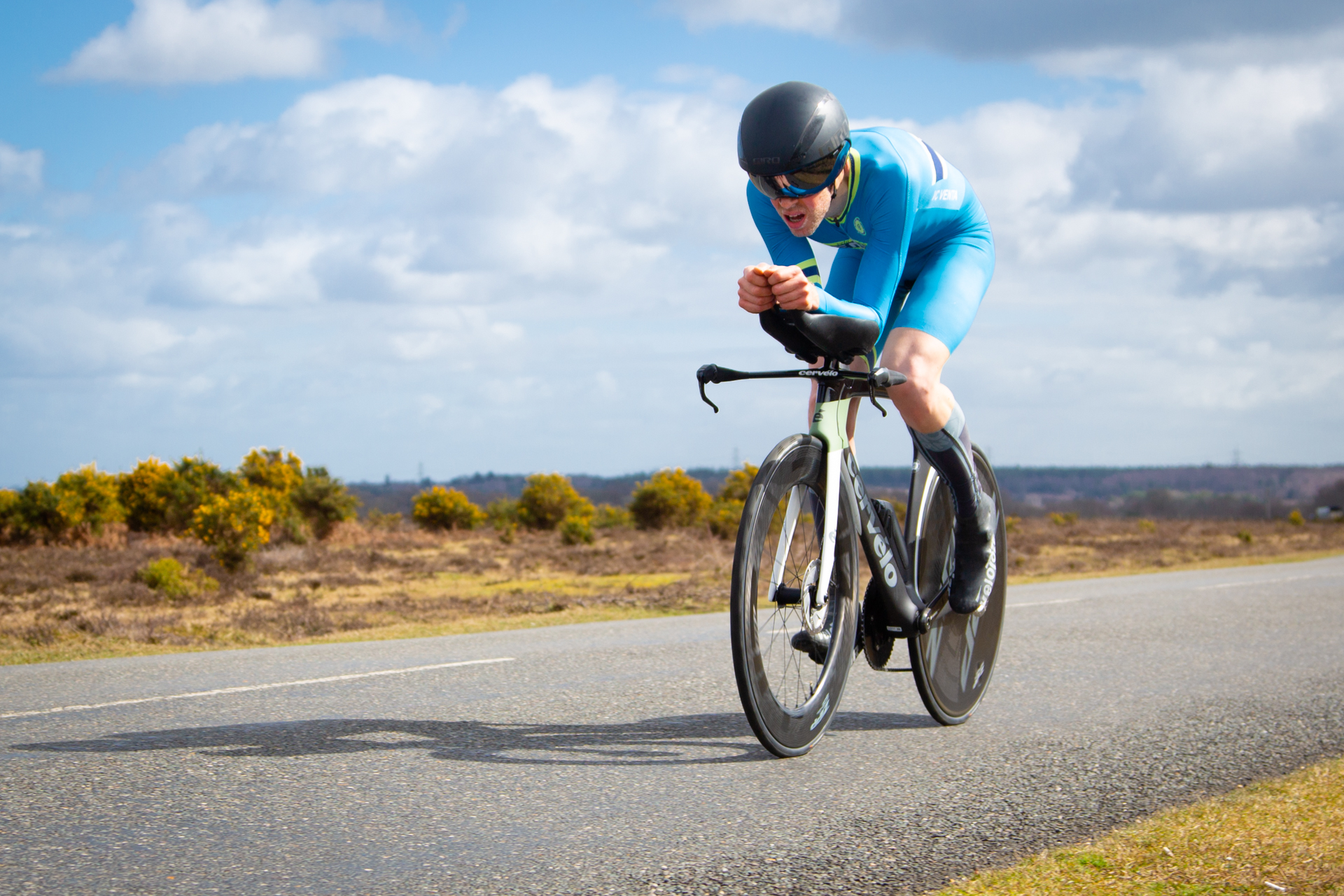 I sat down with Nick Tarmey from VC Venta to have a chat on how he was progressing towards the 12hour National TT championships in August 2021 as well as